Need an Attorney You Can Count On?
We are proven Criminal Defense Attorneys in Austin, Texas with outstanding track records.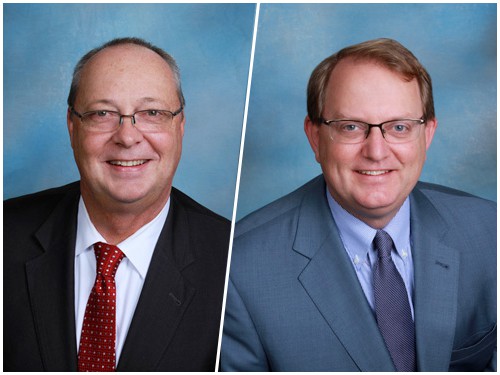 Challenging a criminal charge will almost inevitably meaning appearing in court at some point. With that in mind, these are the locations of some of Austin's courthouses:
Travis County Courthouse
Address: 1000 Guadalupe St, Austin, TX 78701
Phone: 512-854-9020

United States Federal Courthouse
Address: 501 W 5th St, Austin, TX 78701

Criminal Justice Department
Address: 8712 Shoal Creek Blvd #290, Austin, TX 78757
Phone: 936-295-6371

Call our on-call attorney now to discuss your case now.
No matter how complex your charges may seem, you can have peace of mind knowing our legal team is behind you. You aren't in this battle alone. Get our Austin criminal attorneys on your side today.