Need an Attorney You Can Count On?
We are proven Criminal Defense Attorneys in Austin, Texas with outstanding track records.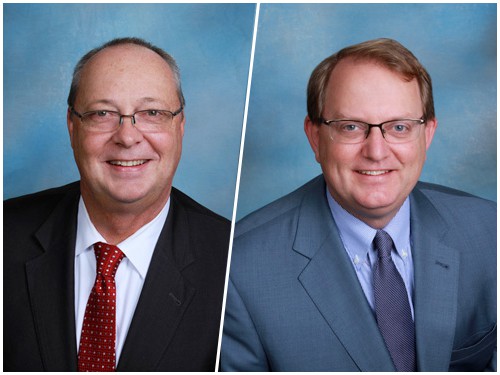 Austin is served by a large number of different police precincts:
Austin Police Departments
Address: 404 Ralph Ablanedo Dr, Austin, TX 78748
Phone: 512-974-8243
Address: 715 E 8th St, Austin, TX 78701
Phone: 512-974-5000
Address: 812 Springdale Rd, Austin, TX 78702
Phone: 512-974-5900
Address: 12425 Lamplight Village Ave, Austin, TX 78758
Phone: 512-974-2000
Travis County Sheriff's Offices
Address: 509 W 11th St, Austin, TX 78701
Phone: 512-854-9770
Address: 5555 Airport Blvd, Austin, TX 78751
Phone: 512-854-9770
Call our on-call attorney now to discuss your case now.
No matter how complex your charges may seem, you can have peace of mind knowing our legal team is behind you. You aren't in this battle alone. Get our Austin criminal attorneys on your side today.