Need an Attorney You Can Count On?
We are proven Criminal Defense Attorneys in Austin, Texas with outstanding track records.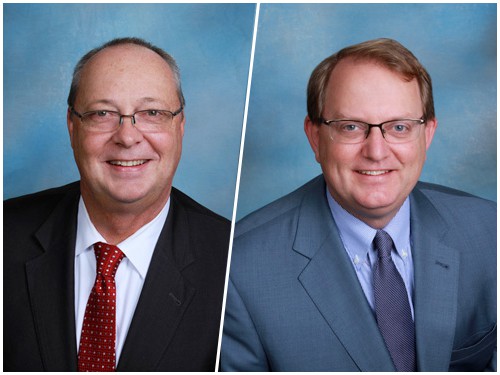 If you've ever been charged with a crime in Texas, you may know that the charge remains on your record unless you get it removed. Even if you weren't convicted of the crime, having a charge on your record can impact your life.
Many employers will view the charge as a conviction, either because they don't understand that the charge was dismissed or they don't want to hire someone who has even been charged with a crime.
If you've suffered as a result of your criminal record, you're probably wondering how you can get your record expunged in Texas.
Petitioning the Court to Expunge Your Record
What is expunction? Pursuing an expunction order, also known as getting your record expunged, is the process of petitioning the court to have a charge removed from your criminal record. When the charge is removed, no one will be able to view it, including most law enforcement agencies. It will be like you were never charged with the crime.
To do this, you will need to file a petition and have a judge approve it. Once it's approved, the order is sent to the proper agencies, where the record is destroyed.
What Are the Steps for Filing for Expunction?
Not all petitions for expunction will be approved, so it's important that you follow the steps outlined below carefully, or your petition could be denied:
Complete the petition paperwork fully and accurately.
Attend the hearing where you or your attorney can speak out on why you deserve an expunction.
If the judge approves your request, file the paperwork with the proper agencies in order for your record to be expunged.
Hire a Texas Expunction Attorney
Now you know the basics of how to get your record expunged in Texas. Hiring a
Call our on-call attorney now to discuss your case now.
No matter how complex your charges may seem, you can have peace of mind knowing our legal team is behind you. You aren't in this battle alone. Get our Austin criminal attorneys on your side today.