Need an Attorney You Can Count On?
We are proven Criminal Defense Attorneys in Austin, Texas with outstanding track records.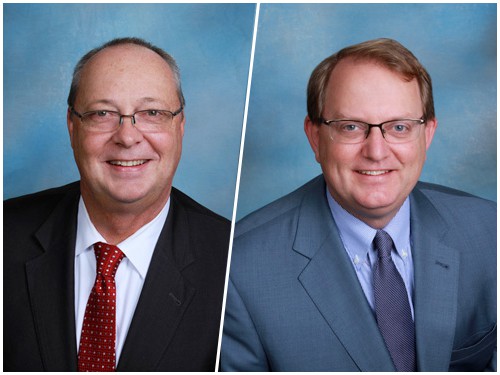 Being arrested for a felony drug charge in Texas is nothing to shrug your shoulders at. Felony drug charges can negatively impact you for the rest of your life and should be taken seriously.
You won't want to take a risk with your future by trying to fight drug charges on your own. You need to call a Texas drug charge defense attorney.
Your attorney will know how to beat a felony drug charge in Texas and will investigate your case thoroughly to develop a strong defense for you.
Defenses Against Felony Drug Charges in Texas
Many people believe that, if they've been caught with drugs on their person or in their vehicle, no defense is available. That is not true. Your attorney will be able to analyze your case in detail to come up with the best defense strategy for your circumstances.
The following are some defenses that could help you in your Texas felony drug case:
The arresting officer didn't have

reasonable suspicion

to search you, or the search was otherwise illegal.
You can challenge lab reports regarding the drug in question.
Your right to an attorney was denied to you, or the arresting officer failed to Mirandize you.
If the prosecution fails to follow legal time frames, you can seek dismissal of the case.
Possession beyond a

reasonable doubt

is very difficult to prove. Were the drugs in the glove compartment certainly yours, or could they have belonged to someone else who left them there?
Your drug crime defense attorney will analyze your case to learn how to defend against conviction. We may even be able to get your charges dismissed, dropped, or greatly reduced.
Call our on-call attorney now to discuss your case.
No matter how complex your charges may seem, you can have peace of mind knowing our legal team is behind you. You aren't in this battle alone. Get our Austin criminal attorneys on your side today.