Need an Attorney You Can Count On?
We are proven Criminal Defense Attorneys in Austin, Texas with outstanding track records.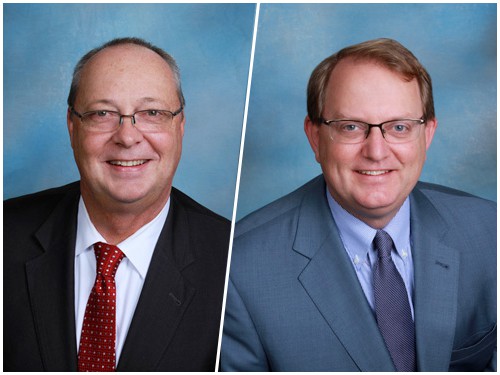 Having a police warrant out for your arrest is not something that anyone wants. Even if the charges are baseless, this can be a harrowing experience with the potential for a great deal of public embarrassment.
If this is your situation, you likely want to know how to clear the warrant. You're probably also wondering if you need a lawyer to clear a Travis County warrant.
Is an Attorney Necessary?
While you certainly have the right to represent yourself, it's really not a good idea. Without an attorney working on your behalf, the police are likely to immediately arrest you if there's a warrant out in your name.
By working with a defense lawyer, you can instead arrange something that's called a "walkthrough." A walkthrough is essentially a voluntary surrender that minimizes the risk of both public embarrassment and a potentially dangerous confrontation with the police.
What Happens During a Voluntary Surrender?
Your defense attorney will arrange your bond ahead of time. This will allow you to set up a time with the police to come to the precinct and "surrender."
You'll have to go through booking and fingerprinting, but at the end, you'll be able to get out on bond. It's extremely likely that you won't have to spend any time in jail before your court date arrives.
Experienced Criminal Defense Attorneys
Clearing a Travis County warrant is complicated and has a great deal of risk involved if you try to do it alone. By working with a lawyer throughout the process, you can arrange a walkthrough instead of having to worry about going through an arrest.
This also has the advantage of giving your defense attorney a head start on the case. While arranging the walkthrough, your lawyer can also get the details on the reason behind the warrant and start developing your case in addition to arranging bond and voluntary surrender.
Call our on-call attorney now to discuss your case now.
No matter how complex your charges may seem, you can have peace of mind knowing our legal team is behind you. You aren't in this battle alone. Get our Austin criminal attorneys on your side today.